The 2.6.0 release is the first all 64Bit release, including a new cocoa runtime for MacOS 10.10.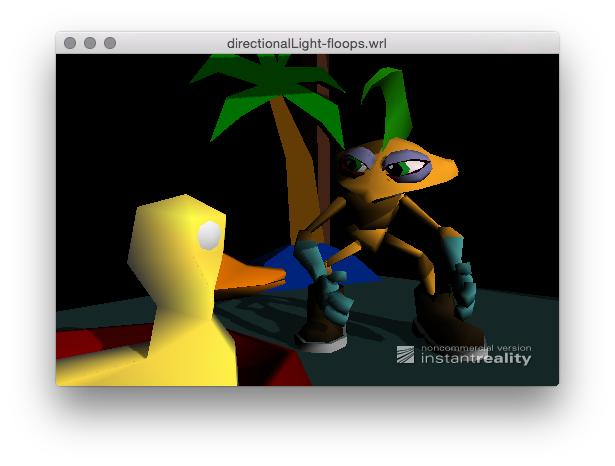 This release features tool chain updates, in particular for aopt (e.g. improved normal compression and improved striping) and MOPS (all new improved version 0.3.0, including mean value and virtual boundary parametrizations).
You can see additional details in the Changelog.
Get the new builds here:
http://www.instantreality.org/downloads/
If you are interested in other platforms, feel free to browse the Dailybuild archives:
http://www.instantreality.org/downloads/dailybuild/